Real Estate Solutions for Office, Retail and Industrial Clients.
We offer top tenant representation services​ for leasing and sales of commercial real estate. We specialize in office, industrial and retail assignments. We proudly service all types and all size companies worldwide.
Prior to establishing MEC Realty Associates, I worked several roles for the largest commercial real estate developers in the United States, leasing several projects across all asset classes.
MEC Realty Associates grew to be one of the most recognized commercial real estate firms, specializing in senior-level tenant and landlord representation. Leasing millions of square feet of all types of asset classes, sizes, and locations in the Washington DC Metropolitan Area and the rest of the United States.
Let's find the perfect space to fit your business's unique needs.
Our services and teams are personalized to meet your unique goals.
Our approach is unique. See how we help clients, just like you.
Do you have any questions about your commercial space needs? Tell us about it.
We are celebrating over 30 years in business!
We are proud to serve all sorts and sizes of businesses all around the world.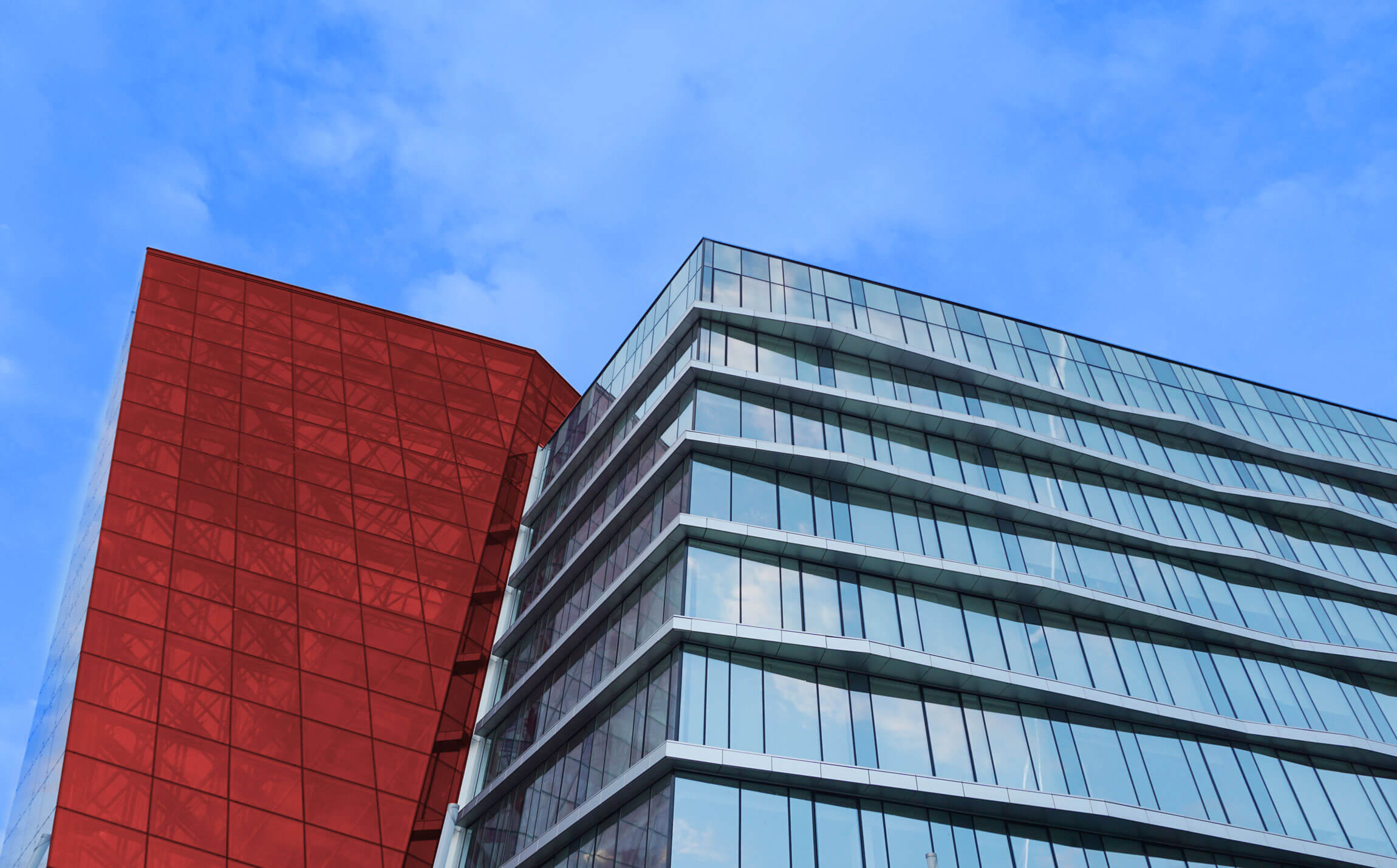 We revolutionize the way commercial real estate teams interact with customers. Our success has been driven by your passion for great business.
If you are looking for exceptional customer service with the experience and negotiating skills required for small, medium, or nationwide contracts, look no further, Mark Cummings and MEC Realty are the best of the best.
I have worked with Mark and MEC for over 20 years now, and couldn't be happier with our results! Besides the 10-15 transactions that he has supported for us over this time, Mark has provided incredible service to dozens in my network with the agility of a small business, but all the capabilities embodied in much larger firms
MEC Realty Associates provided SES with the required market expertise, negotiating skills, resources, and guidance to accomplish a variety of leasing tasks across a broad spectrum of assignments; from major office space in Tysons Corner Virginia, Build to Suit R&D facility in Maryland, Signature office space at Rockefeller Plaza in Manhattan, to land acquisition for a critical satellite control facility expansion in Maryland.