About MEC Realty Associates.
We will be that empowering partner who is just as engaged in your success as you are.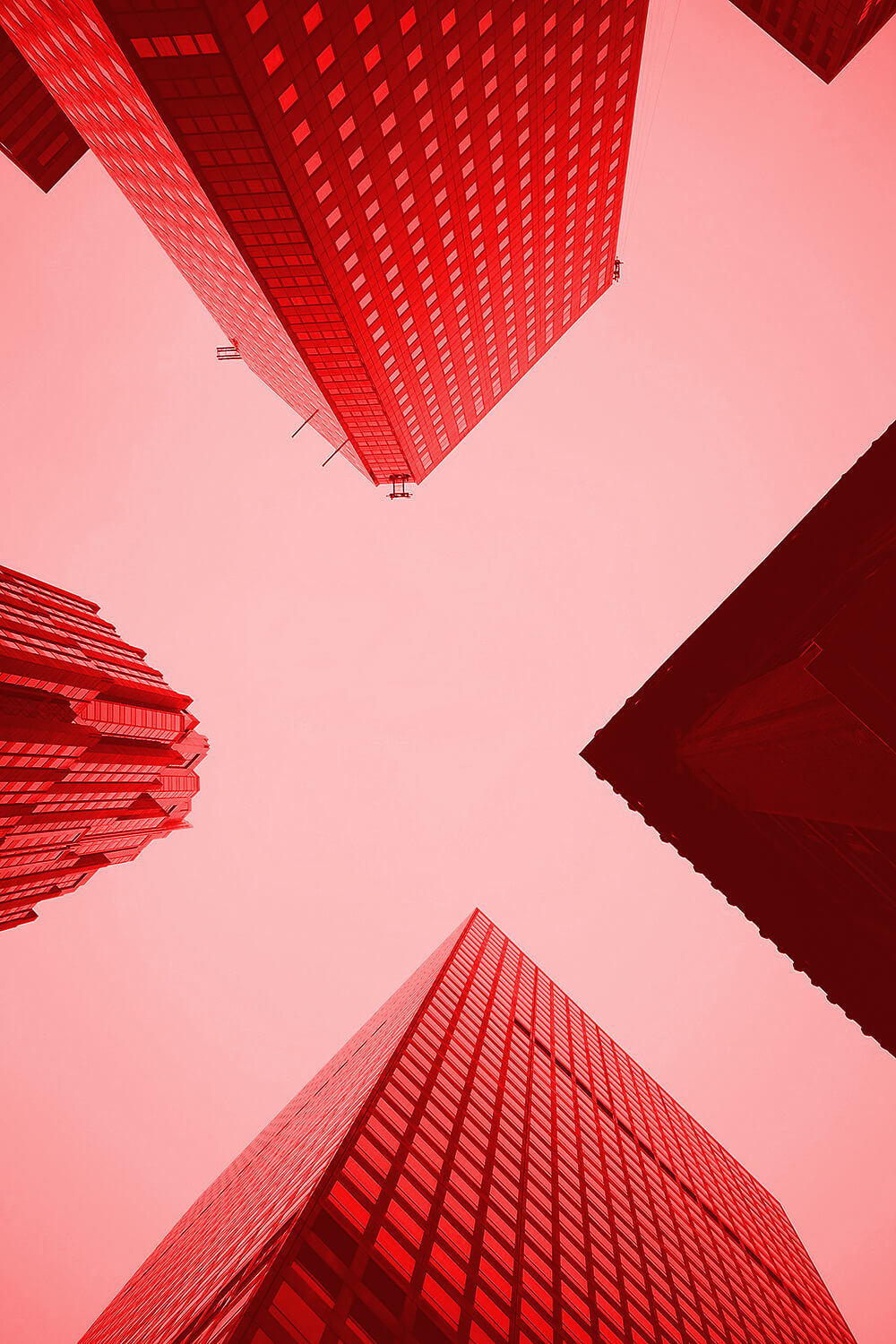 MEC Realty Associates is a privately held company that provides impartial, real-time, comprehensive real estate solutions for office, retail and industrial clients.
We personalized our services and teams to meet each client's goals. We shall execute each assignment with the utmost professionalism and integrity, utilizing the most experienced and dedicated professionals to consistently deliver superior results for our clients.
MEC Realty Associates has positioned itself to provide personalized top-tier commercial real estate services to a select group of clients each year. Operating only on a referral basis, the company has achieved extraordinary results. Our employees and affliate partners give senior-level personal attention to every client which sets us apart from our larger competitors. Our teaming capabilities create one of the largest international commercial real estate organizations capable of handling local, regional, national, and international assignments for its clients.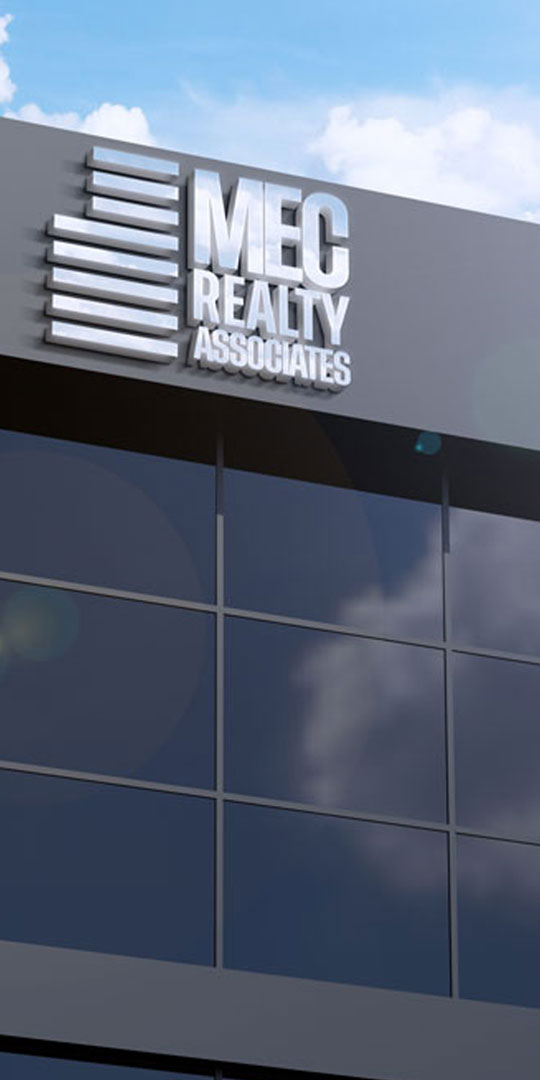 We create economic,
social, and environmental value.
We create healthy, productive workplaces for employees, cities that are centers of prosperity for their residents, and constructed spaces and places that benefit the economy, the environment, and the community.
We believe in making a positive impact everywhere we go
Environmental, Social and Governance (ESG) factors are central to how we consult with our clients, manage our own operations and workplace practices.
Our dynamic, agile team has deep understanding, extensive market experience
We have access to some of the most cutting-edge technologies in the commercial real estate sector – all of which are ready to work on building your competitive advantage.
We work based on your unique business needs
More than ever, anyone entering the real estate industry needs data, technology and consulting solutions to achieve their unique and rapidly changing goals. Our collective wisdom is supported by our team.